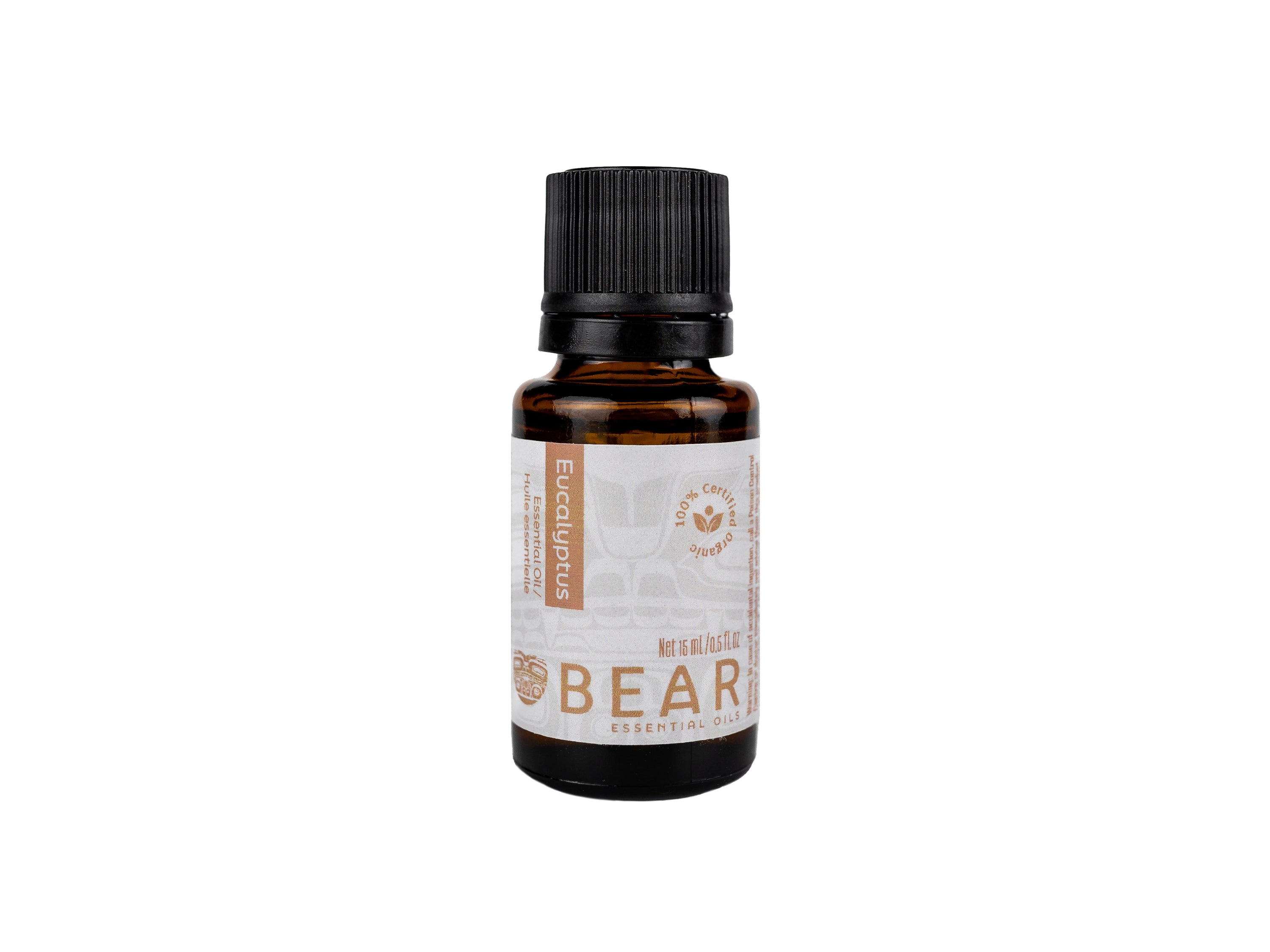 Description
Details
Quality
Returns
A fresh, herbaceous, and sharp aroma that invites a spa-like state. When there are too many tabs open in the window of your mind, take a deep breath and hit refresh with eucalyptus.             
Suggested Pairings
Spearmint, Lemon, Lavender, Cedarwood, Cypress, Pink Grapefruit, Juniper Berry, Lavender, Peppermint, Pine, Rosemary, Thyme, Sage, Vetiver, Lime, Basil, Cajeput, Tea Tree
How To Use
Add 5-10 drops to a diffuser. | Add 5-10 drops to dryer balls or 10-20 drops to unscented laundry detergent. | Add 5-20 drops to 1 tbsp of carrier oil (any vegetable oil will do) and swish into a bath.
Cautions
Do not drop directly onto clothing or linens. Do not add essential oils directly to a bath or skin. For safe topical use of all essential oils, first dilute them with a carrier oil. Start at the lowest dose, adding more as desired.
Keep out of reach of children. Do not use if pregnant or nursing. Avoid contact with eyes; if this happens, rinse with vegetable oil. Do not use internally; in case of accidental ingestion, call a Poison Control Centre immediately.
Due to our commitment to zero-waste, all products will be in their 2021 packaging until stock runs out.
Thank you for supporting our sustainability pledge.
Due to the nature of our products, purchases are non-refundable. Bear Essential Oils places extreme care into packaging products for shipping. However, if shipped products arrive damaged, please email us or use our contact form within (5) days of receiving the package with photos of the damage and a replacement will be mailed out at no charge.